Ella Riley's Sweet Shop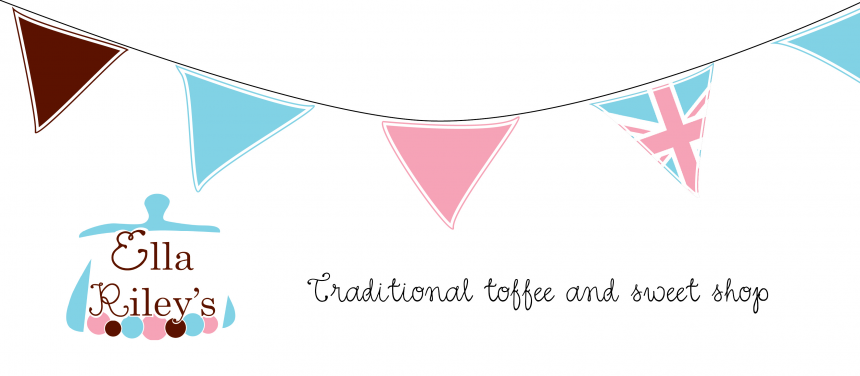 A traditional Sweetshop that is home of the Riley's Toffee Rolls. With different sorts of toffee and fudge being made daily on the premises why not come and visit us soon?
If you contact the business please mention The Bridge Pages.
Submit an Entry
Warning!!! Warning!!! Cookies are disabled Warning!!! Warning!!!