Video4Business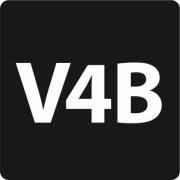 We work in conjunction with local business groups and networking organisations who host "filming events". Having a number of companies in one place allows the cost of filming to be greatly reduced. On the day a mobile studio is created and you are given time to film in front of a green-screen. The footage is subsequently edited into a high quality film at a fraction of the normal cost.
If you contact the business please mention The Bridge Pages.
Submit an Entry
Warning!!! Warning!!! Cookies are disabled Warning!!! Warning!!!