Grooming By Aimee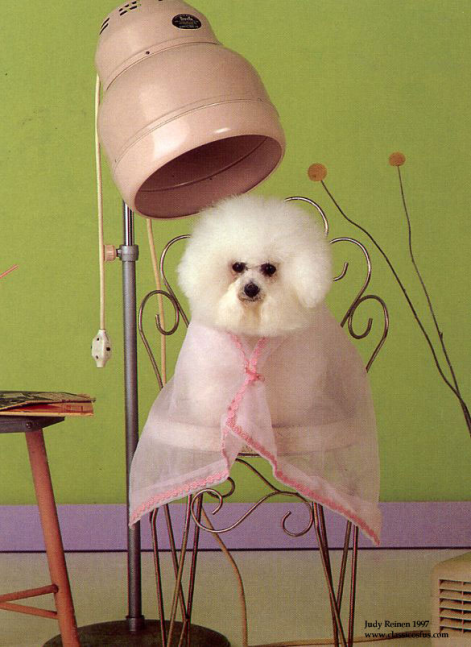 Dog Grooming Parlour based at Ty-Gwyn Kennels, Newton, Porthcawl. Aimee Morris is a fully qualified Dog Beautician with over 10 years of experience.
We aim to provide your family pet with a first class "top-to-toe" makeover grooming session in a stress-free dog-loving environment.
We offer Clipping, Scissoring, Trimming, Bathing, Pedicures, Ear-plucking, Micro-Chipping and much more.
Fully trained to groom all Breeds.

If you contact the business please mention The Bridge Pages.
Submit an Entry
Warning!!! Warning!!! Cookies are disabled Warning!!! Warning!!!