Hawthorn Entertainment Ltd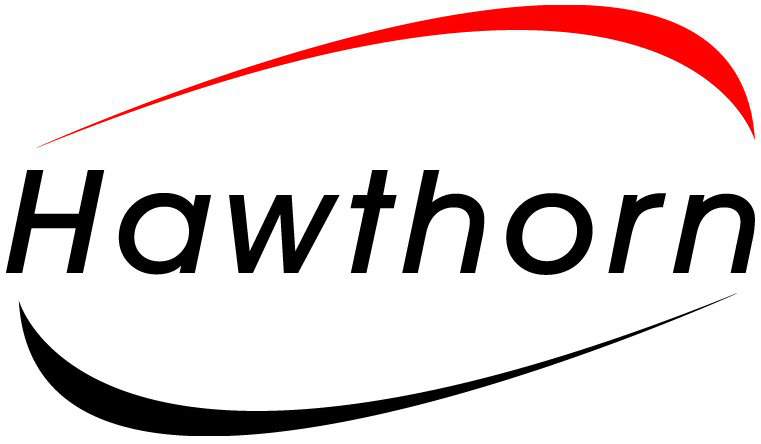 Wales' largest entertainment agency supplying Singers, Duos, Bands, Tributes, Discos, Childrens Entertainers, Pantomime and much more...... Members of the Agents Association (GB) and the FSB.
If you contact the business please mention The Bridge Pages.
Hawthorn Entertainment Ltd
Submit an Entry
Warning!!! Warning!!! Cookies are disabled Warning!!! Warning!!!