Nolton Corner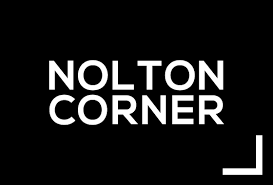 The Nolton Corner is in the heart of Bridgend, south Wales and the entertainment in the Nolton Corner is regularly comedy nights, wine tastings industry nights. The Nolton Corner is a relaxing place and is the ideal place to unwind.
If you contact the business please mention The Bridge Pages.
Opening Time
Closing Time
Mon
Tue
Wed
Thu
Fri
Sat
Sun
Submit an Entry
Warning!!! Warning!!! Cookies are disabled Warning!!! Warning!!!