The Old Cottage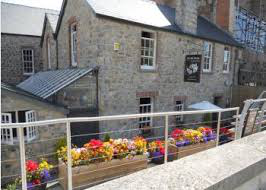 01656 766839
New Address 1
New Address 2
2A Queen St,
Bridgend
CF31 1HX | Get Directions
The Old Cottage is a family run restaurant in the centre of Bridgend established in 2009, and can be accessed in two different streets accessible from Angel Street and Queen Street for disable access.
If you contact the business please mention The Bridge Pages.
Opening Time
Closing Time
Mon
Tue
Wed
Thu
Fri
Sat
Sun
Submit an Entry
Warning!!! Warning!!! Cookies are disabled Warning!!! Warning!!!