Dainton Self Storage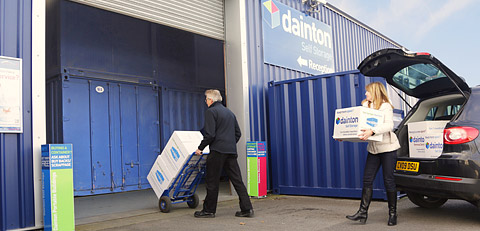 Dainton Self Storage in Bridgend offer homes and businesses secure, flexible storage. Customers can store almost anything with Dainton: as much or as little for as long as required.
If you contact the business please mention The Bridge Pages.
Submit an Entry
Warning!!! Warning!!! Cookies are disabled Warning!!! Warning!!!