Sherona Treen-Coward Virtual Office Solutions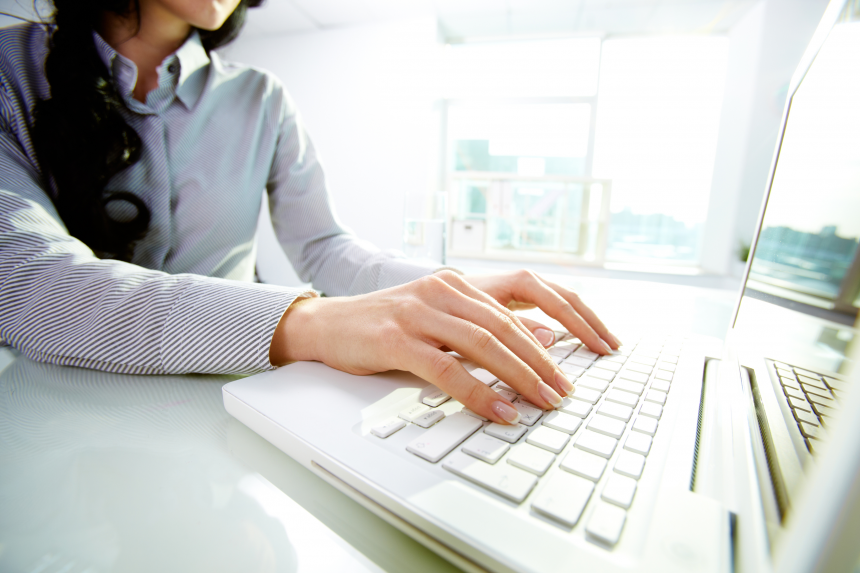 Virtual Office Solutions

Individual, professional, creative solutions for your clerical, secretarial, and administrative requirements.

Bespoke, flexible services include but are not limited to;

Secretarial support
(Audio and copy typing)

Administrative Assistance
(Proofreading, research or project support)

Data entry and management
(paper-based, electronic, or transfer from one to another)

Documentation presentation
(Printing, binding, laminating)

15 years experience from supporting to managerial level.
All office based work in a timely and professional manner.
Dictaphone loan facility available (Subject to availability and deposit).
Excellent understanding of confidentiality - respect for you and your work.
Committed to quality, accuracy and professional development.
Virtual facilities are ideal if space is an issue or privacy preferred.
Pay as you go, no long term contractual requirements.
Support when you need it, freedom from personnel responsibilities when you don't.
A professional service with a personal approach.
All enquiries welcome.
Free, informal consultation.



If you contact the business please mention The Bridge Pages.