Paint 2 Perfection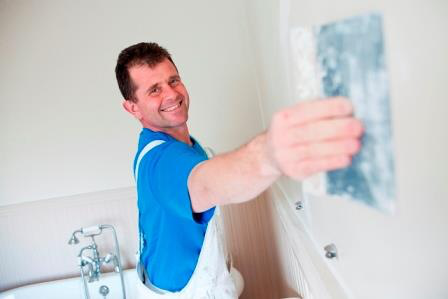 Professional, qualified, clean, reasonable and above all reliable painting and decorating service.

All interior and exterior painting and decorating undertaken. Wall papering and hall, stairs and landing a speciality!

Call today for a no obligation quotation.
If you contact the business please mention The Bridge Pages.
Submit an Entry
Warning!!! Warning!!! Cookies are disabled Warning!!! Warning!!!