Premier Inn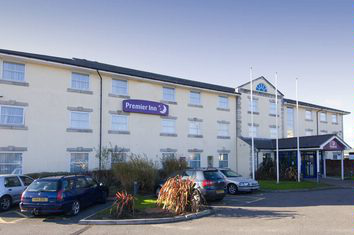 Within reach of the M4 and for great shopping this hotel is near to McArthur Glen designer outlet.

Our Bridgend Central Premier Inn has everything you'd expect, incredibly comfy beds in every room, free parking and an onsite Harvester restaurant.

If you contact the business please mention The Bridge Pages.
Submit an Entry
Warning!!! Warning!!! Cookies are disabled Warning!!! Warning!!!