Llangewydd Arms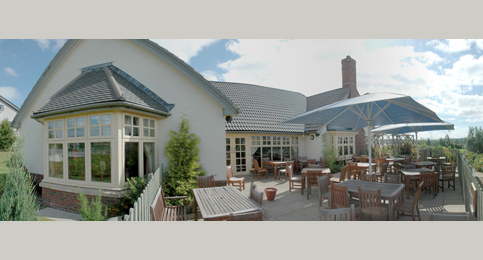 Situated on the outskirts of Bridgend on Broadlands, Gentle Way, The Llangewydd Arms is a recently refurbished pub, offering a wide range of cask ales, wines and spirits. You can also try out our fantastic pub menu suitable for all the family. Call in and see us, your more than welcome.
If you contact the business please mention The Bridge Pages.
Submit an Entry
Warning!!! Warning!!! Cookies are disabled Warning!!! Warning!!!