White Horse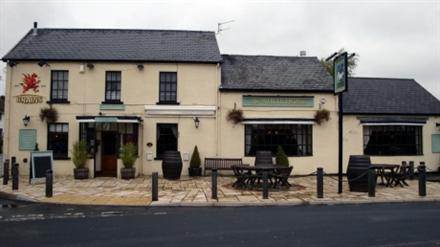 At the White Horse, we always try to make a name for ourselves for the quality of the food and drink. We have a big range of cask beers (with regular guests) and this is becoming a focal point of the pub. We also try to have a guest cider on the bar whenever possible and like to experiment with new products to keep things interesting. The same can be said for our food, which is served all day. On Sundays we are famous for our carvery and you will need to make sure you get here early!
If you contact the business please mention The Bridge Pages.
Submit an Entry
Warning!!! Warning!!! Cookies are disabled Warning!!! Warning!!!