Benefit FullCircle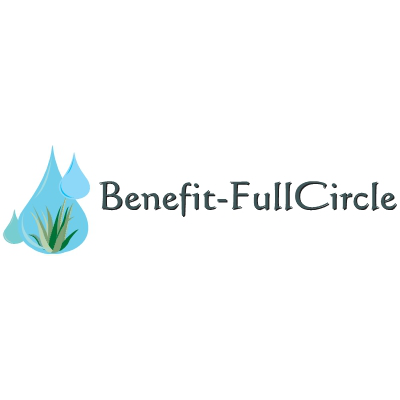 Natural Health & Wellbeing Business.
We offer a range of over 300 Natural Aloe Vera & Bee Hive products in Health, Nutrition, Skincare, Personal use and Weight Management, Plus a selection that are beneficial to animals.


If you contact the business please mention The Bridge Pages.
Submit an Entry
Warning!!! Warning!!! Cookies are disabled Warning!!! Warning!!!