Bridgend Beekeepers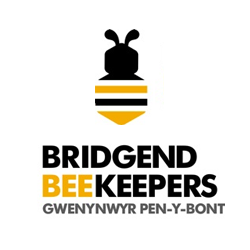 People want to become beekeepers, for all sorts of reasons. For them we offer evening classes through the autumn and winter months and practical courses in the spring. You learn all you need to know to start beekeeping.

If you contact the business please mention The Bridge Pages.
Submit an Entry
Warning!!! Warning!!! Cookies are disabled Warning!!! Warning!!!