Chairs Catalogue.com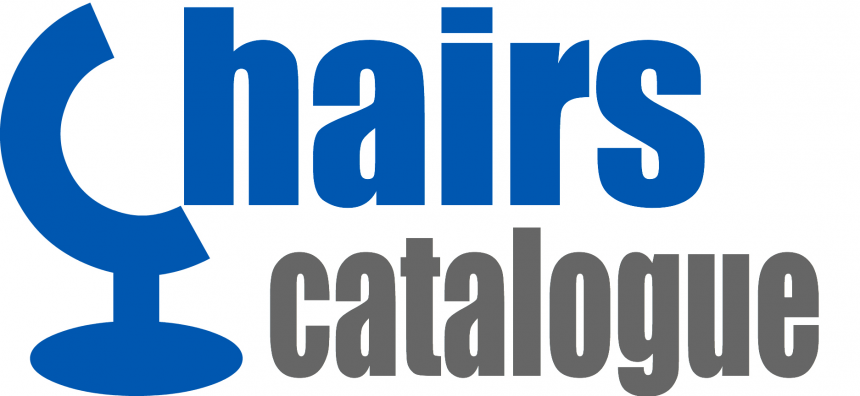 Chairs Catalogue.com wholesale / retail all types of high quality chairs, such as office chairs; Sofa chairs; reclining executive office chairs; computer chairs; conference chairs; stadium chairs; theatre chairs; bar chairs; etc.
If you contact the business please mention The Bridge Pages.
Submit an Entry
Warning!!! Warning!!! Cookies are disabled Warning!!! Warning!!!